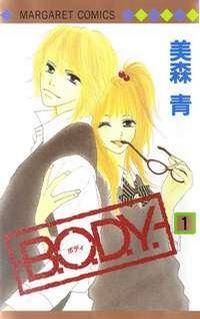 ???, BODY
B.O.D.Y.
Login to bookmark this series
2008
ON-GOING
Mimori, Ao (Story & Art)
Right(→) to Left(←)
Manga Description
Sakura Ryouko, 16-years-old, is always thinking of Fuji Ryuunosuke, who sits next to her in class. Everyone thinks she has strange taste but Ryouko finds his aloofness and seriously hard-line personality unbearably fascinating. But what about him....!?