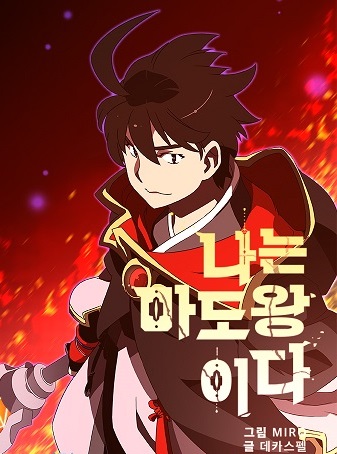 Na'neun Ma'dowang'ida, Ore wa Daimadoushi da!
I Am the Sorcerer King
2019
ON-GOING
Decaspell
Miro
Left(←) to Right(→)
Manga Description
10 years back, the beast crowd from the break framed from existence began assaulting the humanity. Simultaneously, individuals have begun to stir the influence and started chasing the beasts for popularity and cash Lee SungHoon, needing cash as a result of his mom's affliction, accepts a risky position to help chase those beasts four times each month by going about as a trap for the trackers. Be that as it may, at some point, he is intensely harmed by a beast and recalls his previous existence as a magician ruler Huh? Did I just die?» Pause, I was a Sorcerer King Kratraus in my past life? With his past recollections, SungHoon's overwhelmed enchantment show starts.