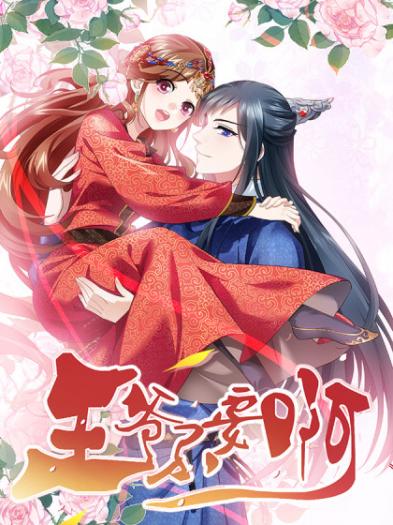 Please Don't, My Prince,
Prince, Don't Do This!
Login to bookmark this series
2016
ON-GOING
Dong Man Tang
Dong Man Tang
Left(←) to Right(→)
Manga Description
So as to satisfy her crucial carrying harmony to her country, the Uyghur Princess Amelia goes to Chang'an and weds Emperor Dezong of Tang's ninth sovereign, Li Qian. While she had been viewed as truly proficient in her country, the perplexing and remote traditions of the Tang court are something different totally; and despite the fact that she had not anticipated love in a political marriage, the sheer lack of engagement and self-importance of her significant other is exceptionally difficult to deal with, regardless of how fit and attractive he might be. Verifying harmony between the Uyghur Khaganate and the Tang Empire won't be simple, particularly with an insubordination occurring in Tang.