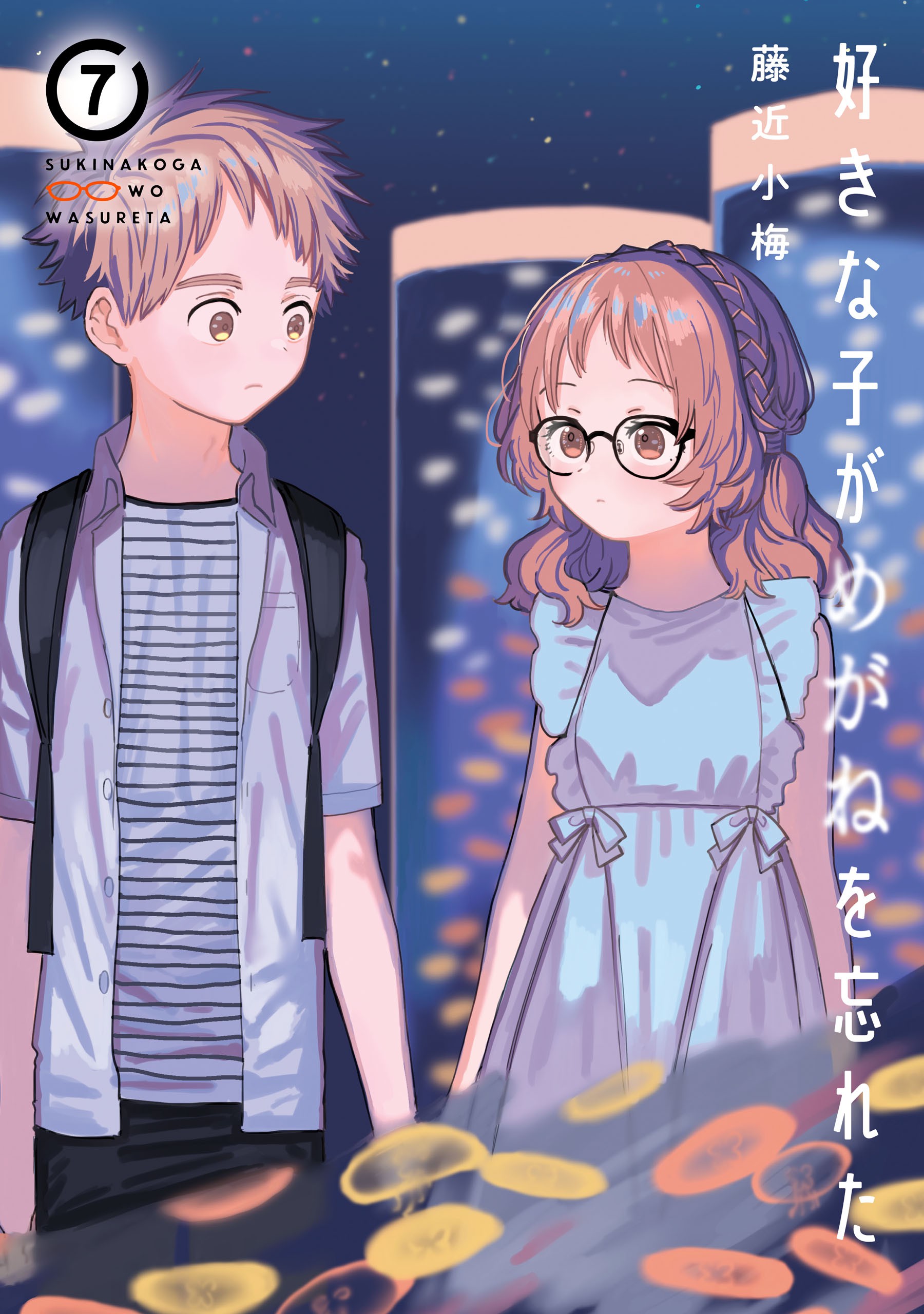 Gebetanku Lupa Kacamatanya, Mon béguin a oublié ses lunettes, My Crush Forgot Her Glasses, Sukinako ga Megane wo Wasureta, The Girl I Like Forgot Her Glasses,
Suki na Ko ga Megane wo Wasureta
2018
ON-GOING
FUJICHIKA Koume
FUJICHIKA Koume
right to left
Manga Description
Komura is a center school kid who is blindly enamored with his next-seat neighbor Mie, a young lady with horrendous visual perception who can't become acclimated to conveying her glasses, regularly leaving them at home, or incidentally breaking them. He picks to help her however much he can, and through those endeavors, she starts getting to know his generosity. Will she respond?