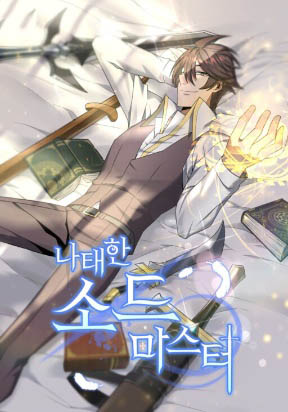 나태한 소드마스터,
The Lazy Swordmaster
Login to bookmark this series
2022
ON-GOING
Chorok Cha
Maru Comics
Right(→) to Left(←)
Manga Description
He is a fighter who was picked by the Holy Sword no matter what his will for humankind, however he became worn out on living for other people. Out of salvation, he crushed the last foe, the Demon King, and chose to bite the dust. To ease the weight of being a champion and an expert of the sacred blade, he planned to abandon his life and fall into timeless rest... "Gracious!! It seems like the youthful expert wishes to get the blade quickly!!" "Count! Check the expert out! He should have previously shown interest in swords!!" The most youthful child of an expert fighter who surrendered his life to get away from the blade was resurrected!? "I'd prefer bite the dust once more!!"